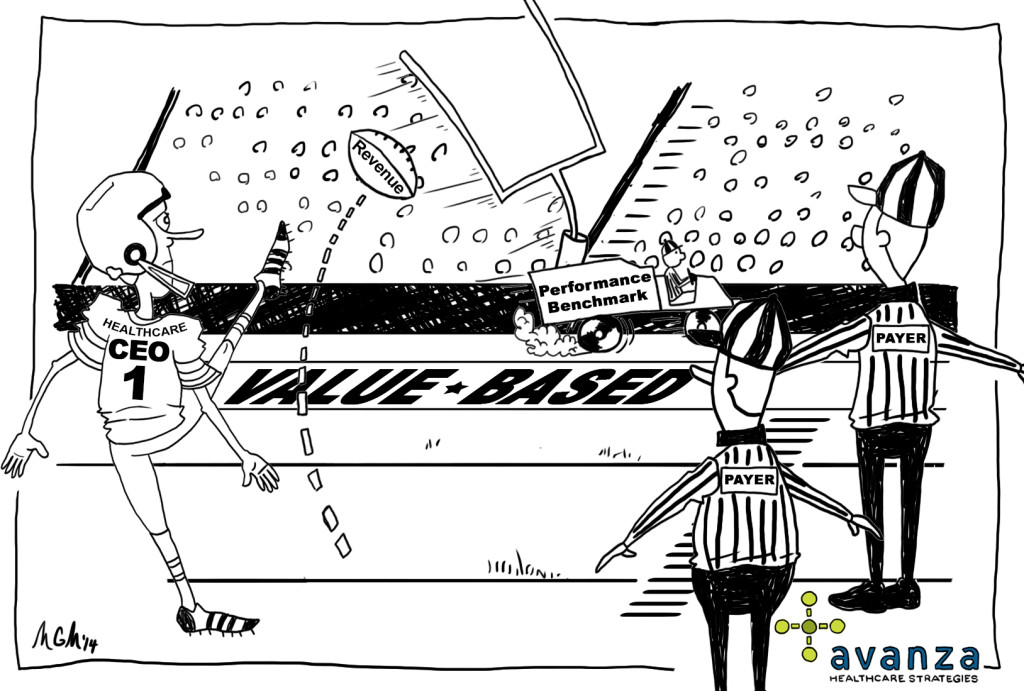 Benchmarking is becoming an essential function of ASC operations. No longer static goals to be met and either celebrated or ignored, performance benchmarks should be dynamic targets for creating the greatest value for patients and thus earning the greatest reimbursement for the ASC.
What's Your Commitment to Benchmarking?
ASC benchmarking is changing to meet healthcare's new payment model. Benchmarking must now go beyond simply reporting numbers; patient outcomes and cost implications from the initial encounter, as well as ongoing costs related to the patient's condition, must be carefully analyzed.
To remain profitable, ASCs will need to make benchmarking an integral part of revenue cycle management. Benchmarks should be refined continuously to ensure the highest possible payments, and once a goal has been achieved, consider pushing it even higher and making it more specific.