Avanza has participated in the 2020 Ambulatory Surgery Center Valuation Survey conducted by valuation firm HealthCare Appraisers.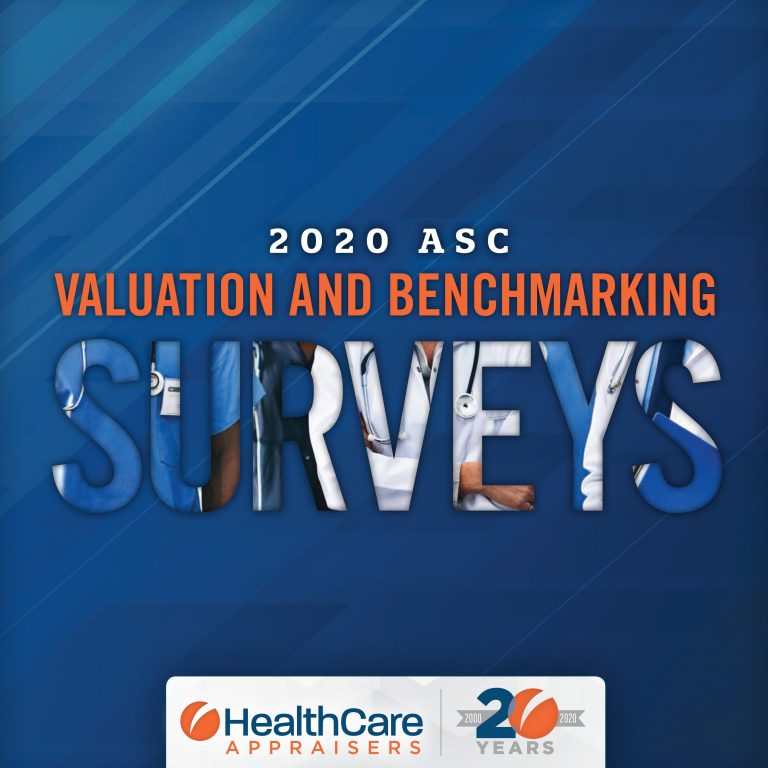 The survey, which was conducted before the COVID-19 pandemic began, examines how ambulatory surgery center (ASC) companies assess value. Topics covered include trends in valuation multiples, HOPD to ASC conversions, and changing views on specialties. HealthCare Appraisers collaborated with the Ambulatory Surgery Center Association (ASCA) to provide an expanded opportunity for participation.
The survey's results, which come bundled with the results of an ASC benchmarking survey, are available as a free report for ASC providers, health systems, and health law attorneys. A paid version is available as well. To learn more about the 2020 ASC valuation survey, click here.
HealthCare Appraisers has surveyed the ASC industry every year since 2003 to determine trends in the value and characteristics of ASC ownership interests and management fees charged to ASCs. For 2020, Avanza is one of 38 participating companies in the survey. In total, participants represent more than 1,200 ASCs throughout the country.