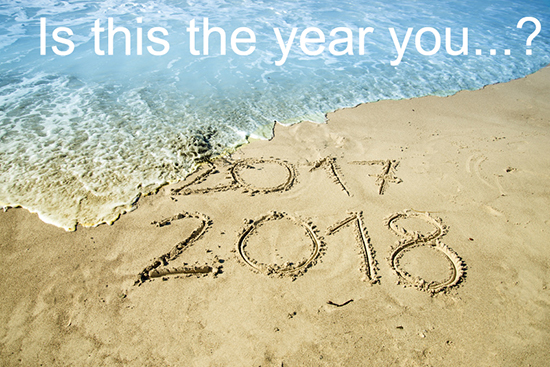 Happy New Year!
What's it going to be this year? Lose weight? Exercise more? Learn a foreign language? Whatever your resolution, we wish you success in the new year.
Avanza is taking a different approach to New Year's resolutions. As we enter our second decade as experts in the optimization of outpatient services, we're recommitting ourselves to — get ready for this — more of the same.
Call us predictably reliable or even reliably predictable; we're okay with either. We've figured out how to stand out among healthcare consultancies, and we're sticking like a Texas pecan roll to the practices and principles that have created success for our clients and ourselves.
Avanza has deep expertise in ASC joint ventures, licensing and accreditation, operational assessments and all aspects outpatient strategy, development and operations. Sometimes you need the full package of services and other times you just want a few hours with an expert. Either way, we can help.
Engagements tailored to your unique needs
Avanza accommodates each client's evolving needs with highly customized engagements, multi-disciplinary teams, flexible project scopes and variable lengths of engagement. Best of all, we never ever ask for an equity stake in your project or a long-term commitment.
Bench strength when you need it
You have your hands full with the day-to-day work of running your organization. So much so that taking on short-term strategic initiatives, no matter how important, often fall to the bottom of the to-do list. When you need specific skills and experience, without the burden of adding employees, give us a call.
No-bull guarantee
You'll love our trademark mix of candor and diplomacy. Hundreds of clients in nearly every state have benefited from our commitment to straight talk.
How can we help you in 2018? Learn more about Avanza's hands-on experience in surgery centers, hospitals and academic medical centers at avanzastrategies.com, email [email protected] or call 512.479.6700.