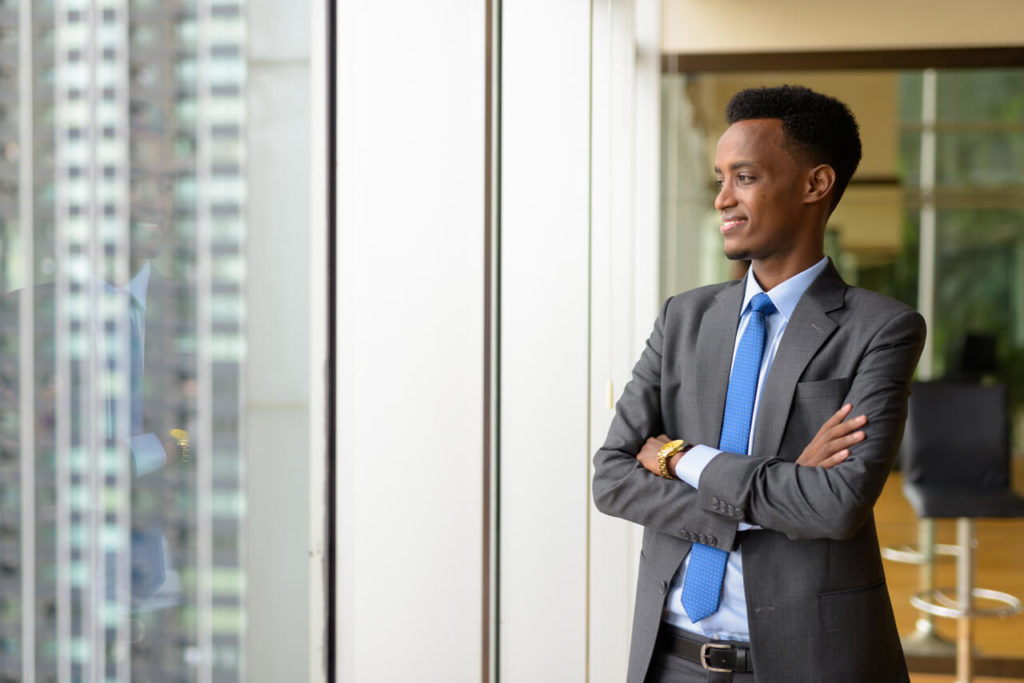 avanza (verb): (1) to advance; (2) to make progress; (3) to move forward
You can count on Avanza's strategic guidance when it matters most. Each member of our highly skilled team has a minimum of 15 years of leadership experience in one or more aspects of the healthcare field. And with experience working throughout the United States, we can help you find local solutions to local problems and still meet the myriad demands of state and federal regulators.
Avanza's custom-built, multidisciplinary teams provide precisely the expertise you need and nothing you don't. We accommodate every client's evolving needs with highly customized engagements, flexible project scopes and variable lengths of engagement. Avanza is an owner-operated firm unencumbered by the constraints of larger, bureaucratic companies. No matter the size of your project, Avanza's owner and senior staff will be involved.
Leading the Way to Better Healthcare Delivery
Avanza Healthcare Strategies was founded in 2007 as ASC Strategies, a strategic leader in the migration of surgery from hospitals to outpatient settings. Responding to a growing demand for consulting services beyond ambulatory surgery, we added Outpatient Strategies to our family of healthcare companies in 2011.
In 2013, under the leadership of president and CEO Joan Dentler, we brought both companies together under a single, unified brand—Avanza Healthcare Strategies—and added population health management as a second primary service line.
Over the years, our company has evolved to better meet the needs of hospitals, health systems and physicians, but amidst the changes, some things have and will remain constant:
Avanza continues to be a sought-after partner for migrating low-risk inpatient services to outpatient settings, with an ongoing focus on ambulatory surgery centers. We've been named an "ASC Development/Management Company to Watch" every year since 2008 by Becker's ASC Review.
We help our clients, now in more than 40 states, capitalize on emerging opportunities to add or re-engineer service lines through productive collaborations.
We accommodate clients' evolving needs with highly customized engagements, multi-disciplinary teams, flexible project scopes and variable lengths of engagement.
Perhaps most importantly, we do all of this with a broad understanding of stakeholder interests and our trademark blend of candor and diplomacy.
If you would like to find out more about Avanza or discuss how we can support your outpatient strategy, please contact us.